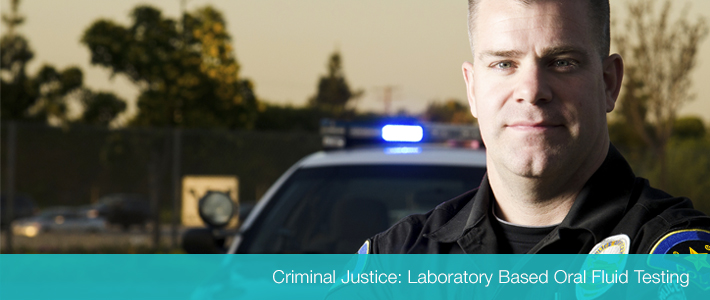 Criminal Justice: Laboratory Based Oral Fluid Testing
Technical Brief
The overview information addresses a number of the features and techniques commonly used to manage an oral fluid drug-test program within the criminal justice marketplace.
---

Why choose oral fluids?
Organizations that require convenient, gender-neutral collection and lab-accurate results frequently prefer RTL oral fluid test options. RTL's oral fluid lab-based tests unobtrusively detect recent drug abuse, and protect you from exposure to the specimen. Choose from a wide selection of cost-effective solutions, covering many commonly abused drugs. With RTL's oral fluid test, you can find out fast.